GEBCO Asbestos Awareness Training Kit
80 minute Asbestos instructional video available in English or Spanish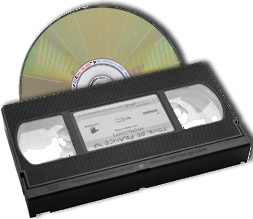 The Asbestos Awareness Training Kit has been developed to assist building owners in meeting the 2-hour Awareness Training required by the OSHA regulation for maintenance and custodial staff. It is designed to be used by an in-house coordinator as an organizational aid, and to assure all information is conveyed as required by current regulations.
Instructions, teacher aids and sample formats are provided. The 80 minutes of video instruction will cover all the required topics listed in the regulations, with the exception of local information. It gives building owners a convenient, cost-effective means of meeting this aspect of OSHA compliance.
Each kit contains:
Complete "how to" instructions
Hand-outs for duplication
Sample agenda & sign-in documentation
EPA Greenbook
Complete OSHA regulation and appendices
80-minute instructional video (DVD)

Cost:
Basic English Kit........................................... $295.00
With Spanish video & handouts...................add $95.00

Contact GEBCO Associates today for more information on this kit or any of our featured courses. CLICK TO ORDER NOW!